Hey there,
This com is a bit dead but i bring exciting news x)
Miyavi is coming to Australia!
Maybe.
He needs at least 1000 fans before that!
So please sign this petition and spread it around.
Sign here now!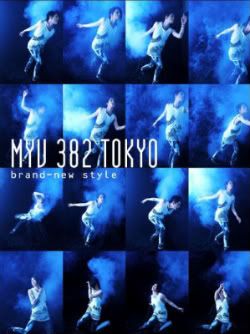 He most likely wont come to Adelaide but you never know.
If we get at least 1000 fans to attend here then we've got a show :)
But then again even if he doesnt come here thats not gonna stop me from seeing him in sydney xD
and for those of you who dont know who miyavi is here are some links;
Miyavi's OHP
Miyavi's Official Myspace
you can listen to some of his songs here;
on
last.fm
and some awesome music videos on youtube;
- 素晴らしきかな、この世界 -WHAT A WONDERFUL WORLD-
Jibun Kakumei
Itoshii Hito
Senor Senora Senorita
咲き誇る華のように -Neo Visualizm-